About
DASH is an annual conference with two days packed with hands-on learning and inspiration. Let's build and scale the next generation of applications, infrastructure, security, and technical teams together.
Keynotes and Multi-Track Technical Sessions
Learn tips and best practices that you can implement immediately.
Workshops
Get hands-on training at all levels of experience with industry experts.
Networking
Enjoy conversation (and cocktails) with your peers.
Expo Hall
Explore the latest offerings from technology and service providers in cloud infrastructure, containerization, and more.
Why attend?
LEARN
Get new knowledge, learn new skills, and validate it too.
KEYNOTE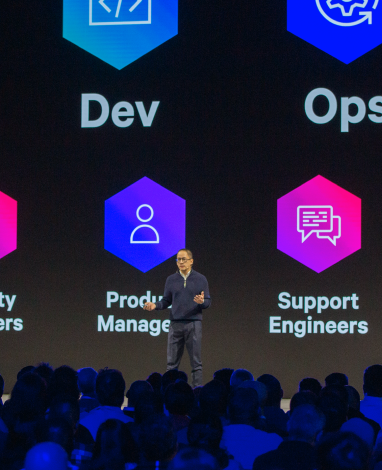 Peek into the future of Datadog's Observability & Security capabilities
20+ WORKSHOPS
Learn new skills for monitoring your stack and breaking down the silos between teams
CERTIFICATION TEST
Study up and get Datadog certified on-site. Certifications are graded during the show.
50+ SESSIONS
Hear best practices from industry's most innovative DevOps and Security orgs
CONNECT
Make new connections with DevOps and Security engineers, builders, and leaders.
MEET 3000+ OF YOUR PEERS
Connect with DevOps Experts (25+ partners)
Meet 100+ Datadog PMs and engineers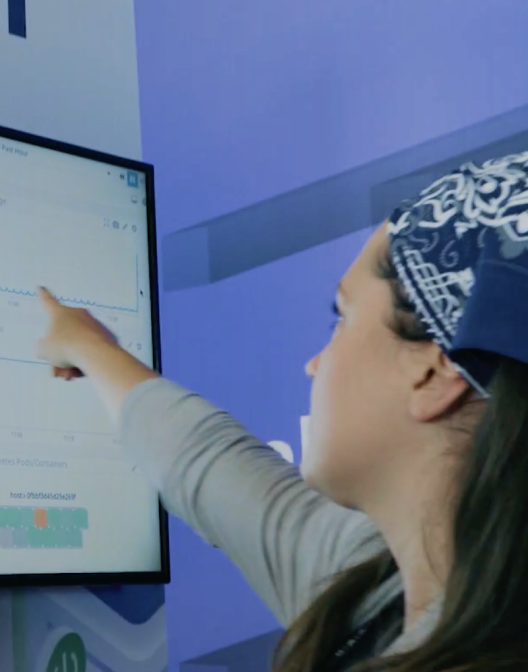 PLAY
Join in the fun and live it up in good company with daily DASH activities—from AWS GameDay with Datadog to the expo passport program, there's something for everyone. Grab a bite and enjoy some entertainment at our daily DASH receptions.
Who should attend
DASH is for SREs, DevOps teams, developers, security engineers, and architects who want to use observability to positively impact their business.
You don't need to be a current Datadog customer to find something interesting at DASH! Need help justifying your attendance? We're here to help